Build your brand community with a rewards program
A brand community allows you to grow sustainably through repeat customers. Use rewards to increase customer retention, build loyalty, and reduce your dependence on ads & promotions.
Get customers to join, engage, and share in your brand community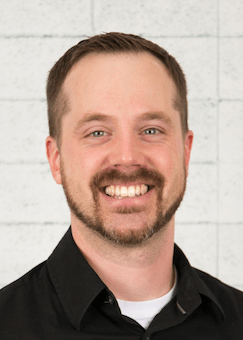 Smile has been the perfect partner for us. Their guidance goes beyond simple suggestions and has played a major role in the success we have seen with rewards.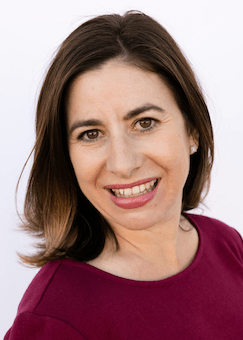 Our repeat customer rate has grown every year with Smile and has allowed us to build a true brand community!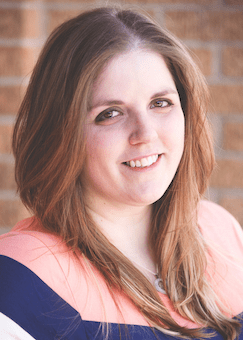 Smile has allowed us build real relationships with our customers. It is the perfect platform to build lasting connections while also achieving business goals.

Over 25,000 businesses reward with Smile
Smile UI
Create an on-site experience your customers will love
We have taken all the guess work out of building your customer experience. You can easily create an interface that is on brand and intuitive for your customers to use.
Learn more about Smile UI
Smile Admin
Easy and intuitive program management
Make changes to how you reward and what you reward for, manage your members, and much more - all without needing a developer.
Learn more about Smile Admin
Easily connect your program to the tools you love
When your tools are working together, it is easy to build retention and community into your marketing strategy.
View more Smile Apps

Ready to build your own brand community?