Customer nudges
Boost member engagement in the moments that matter
Nudges are reminders on your cart page that prompt customers to redeem their rewards when they're most likely to use them.
Remind customers when they have enough points to claim a reward
Emotional connections are strongest when your customers experience the joy of turning points into a reward.
Keep their most recent reward top of mind
Customers are more likely to redeem a reward when they see it can be used on their current order.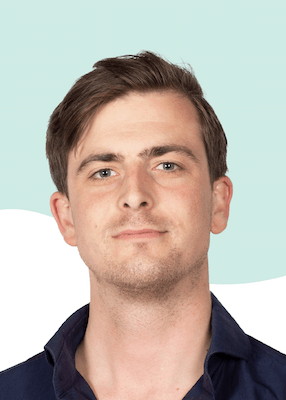 Ready to build your own brand community?